Online Regionals Championship May 2021
Regionals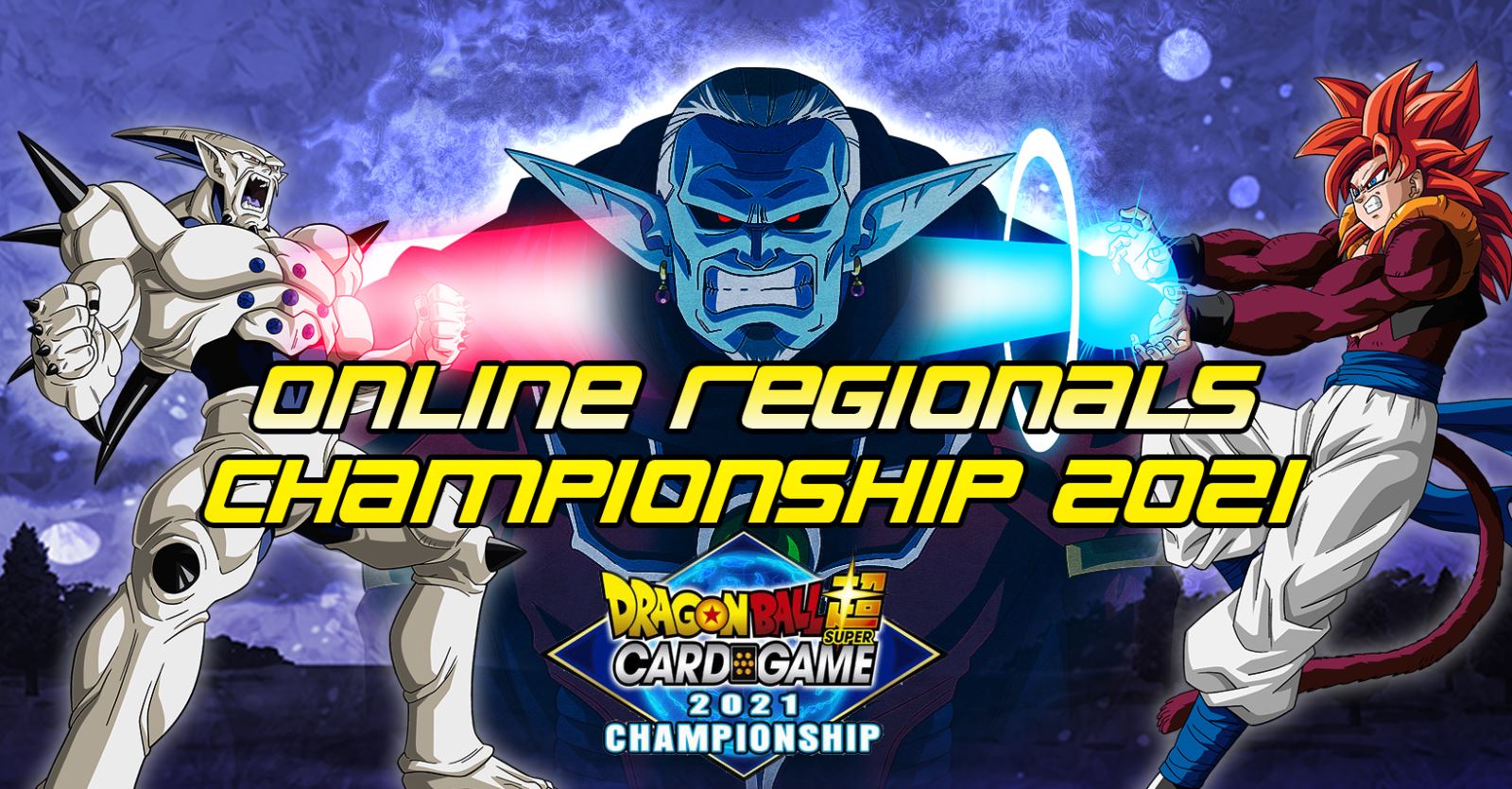 Enter the Online Regionals Championship May 2021 to win exclusive prizes and get your own National Finals 2021 Invitation.
The Online Regionals Championship May 2021 event is open to all Dragon Ball Super Card Game players.
Event Type:
ONLINE REGIONALS (TORNEO DI LIVELLO 3)
Format:
Constructed

This is an online tournament event.
To participate in this event, each player must be equipped with:
- a tournament legal Dragon Ball Super Card Game deck;
- a PC connected to the internet;
- a webcam (minimum 1080p recommended);
- a Discord account;
- a game board with uniform color in order to ease distinguish cards (please avoid Playmats with artworks);
- a smartphone or tablet with the official dbs-cardgame.it app to display the timer and transmit tournament results;
Before the tournament, it will be necessary to carry out a test of the game-station with a member of staff to verify that everything is fine.
Each participant must transmit the list to the event via the dbs-cardgame.it app or via the web interface once logged in with their Play ID, before the event begins.
N.B. The winner prizes and participation prizes will be sent exclusively to the address as it appears on your Paypal receipt starting from Monday 10th May (by Tuesday 11th May).
Therefore, we recommend that you pay maximum attention while typing the shipping address during your ticket purchase.
You may register the event within Saturday May 8th.
Players who register and don't participate in the tournament will still receive the Participation Prize as well as any other participant.

It's necessary a minimum of 16 participants to hold the event.
Tournament Information and Schedule:
Sunday May 9th 2021
Player Briefing and Tournament Start
Sunday May 9th 09:00 am >>> Online Test of Game Station and Player Briefing; 10:00 am >>> Tournament Start
Registration Fee:
- Basic Registration: 40,00 euro (Includes 5 Championship Pack 2021 Vol. 1, 3 Event Pack 07, 1 Speciale Esclusiva Playmat Regionals 2021)
European Players non-resident in Italy Basic Registration: 48,00 euro (Includes also international shipping cost)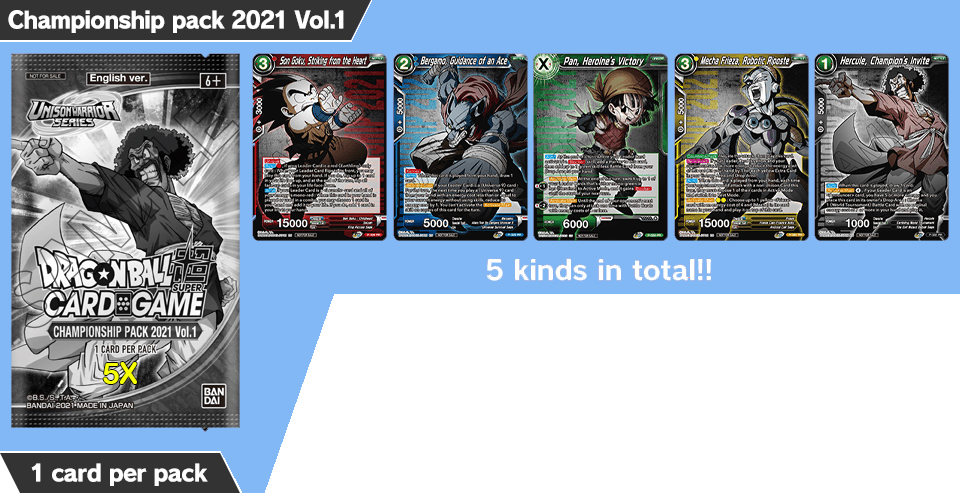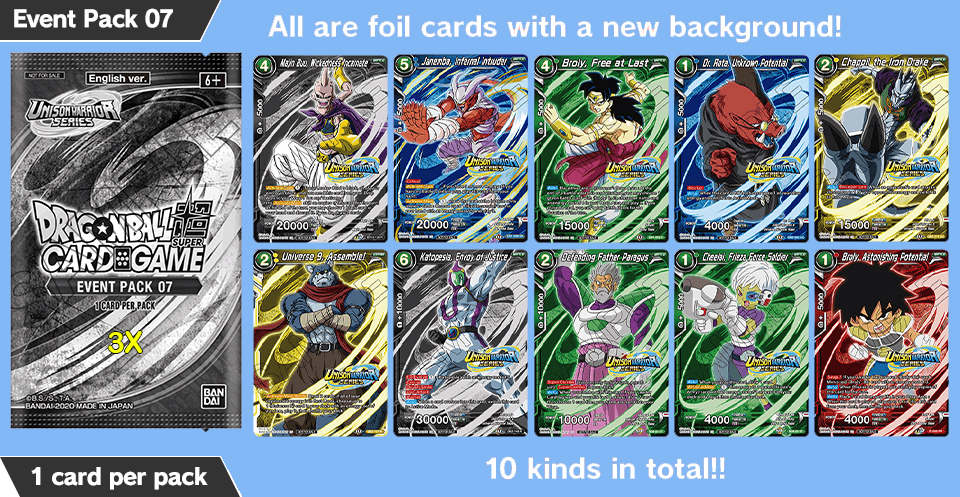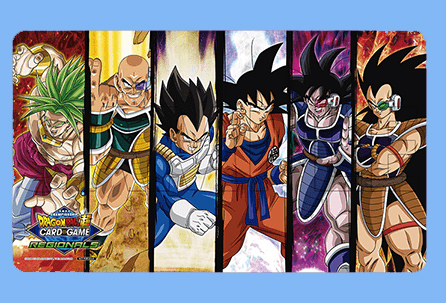 - Premium Registration: 80,00 euro (Includes 10 Championship Pack 2021 Vol. 1, 6 Event Pack 07, 2 Speciali Esclusive Playmat Regionals 2021)
European Players non-resident in Italy Premium Registration: 90,00 euro (Includes also international shipping cost)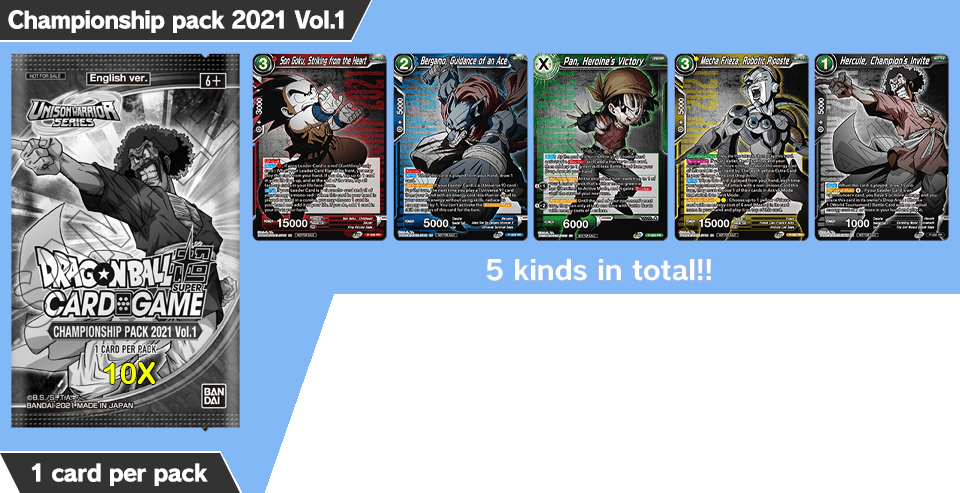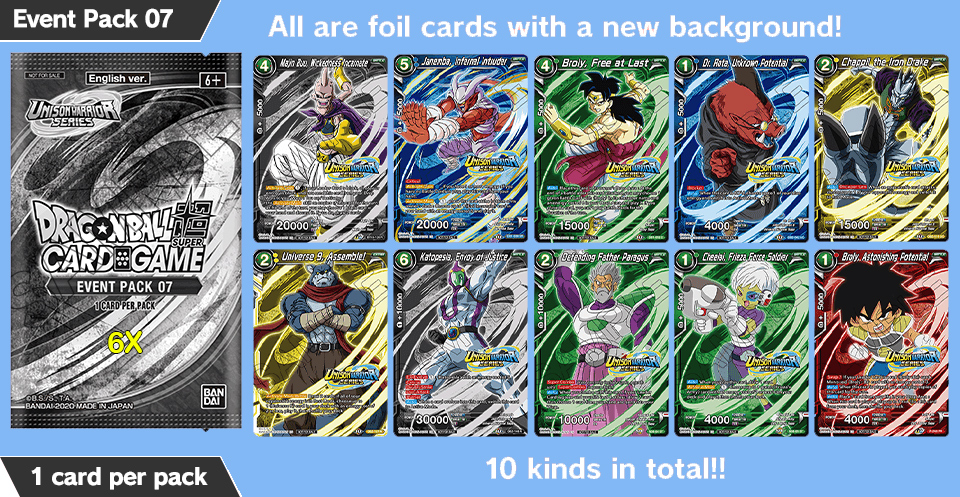 N.B. VIP players get double the Participation Prize corresponding to the one selected during registration, excluding Playmats that won't be doubled.
DISCONNECTION - Webcam does not Work
In the event of a player disconnecting from the game or a malfunction of their hardware during the course of a game, that player will be awarded the penalty of a Game Loss.
In the event of a room crash, the current game will be reset and restarted.
In the event of a general server crash, all games in progress will be reset and restarted.
Players will be directly responsible for their own personal disconnection or hardware malfunctions.
COMMUNICATION
During the game, players are prohibited from using smartphones, tablets and/or other communication devices in order to avoid access to information that could alter the game.
Smartphones are allowed just to check the tournament timer.
During the game, the PC used by the players must be dedicated exclusively to the reproduction of the game in progress.
BROADCAST
The organization of the event will make recordings and live videos of the games you play to document the event and present it to the public: this may include (but it's not limited to) footage of the participants in the event.
By participating in the event, you consent to the publication on the Internet of video recordings and photos of you.
If external traits indicate your ethnic origin, religious belief or health status, your consent also applies to such information.
You have the right to withdraw your consent at any time, in which case your images or videos in which you are portrayed will be censored or deleted.
Tournament Structure

:
Tournament is made of a number of Swiss Rounds according to the total number of participants.
Mandatory Deck List
You will need to have a Play ID and use the Deckbuilder from the Player Area to create and submit your list before the tournament starts.
If you don't have a Play ID, you may register a new one here.
Tournament Mode and Swiss Rounds Duration
Each Swiss Round lasts 50 minutes with one-game matches.



Prizes:
9th-16th Place: 4 Championship Pack 2021 Vol. 1 each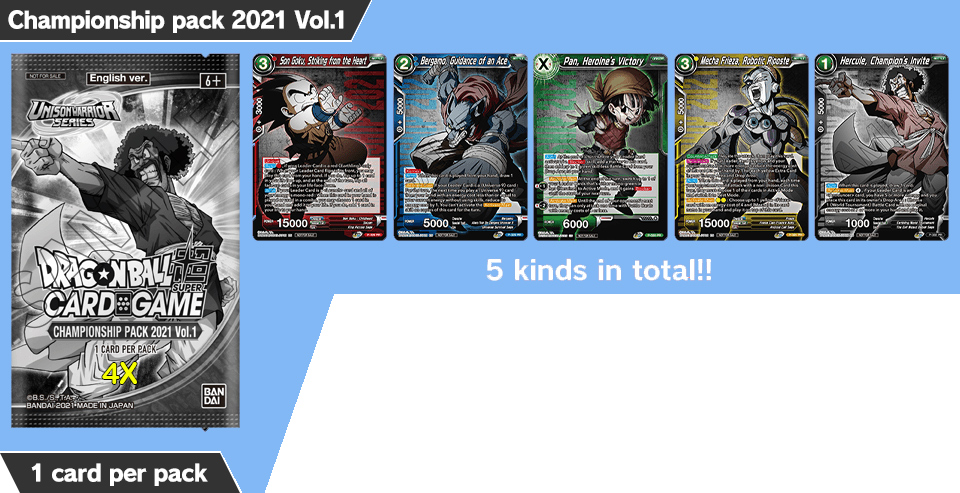 5th-8th Place: 1 Special Winner Playmat, 8 Championship Pack 2021 Vol. 1, 1 Alt Art Card Set 2021 Vol. 1, Invito (Certificato) each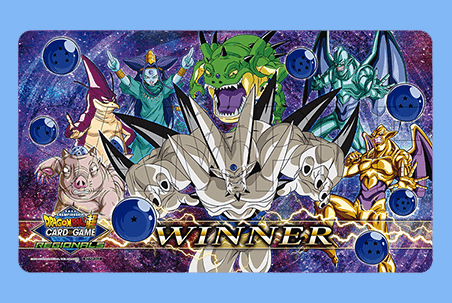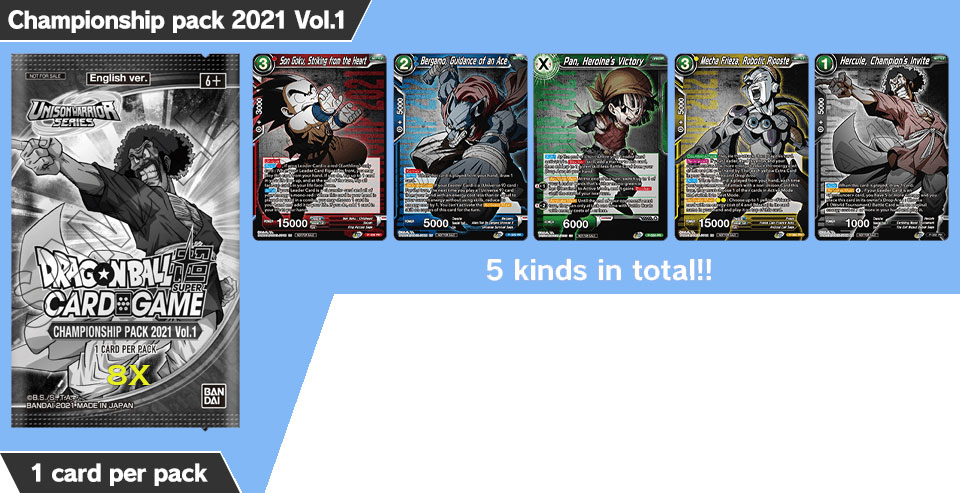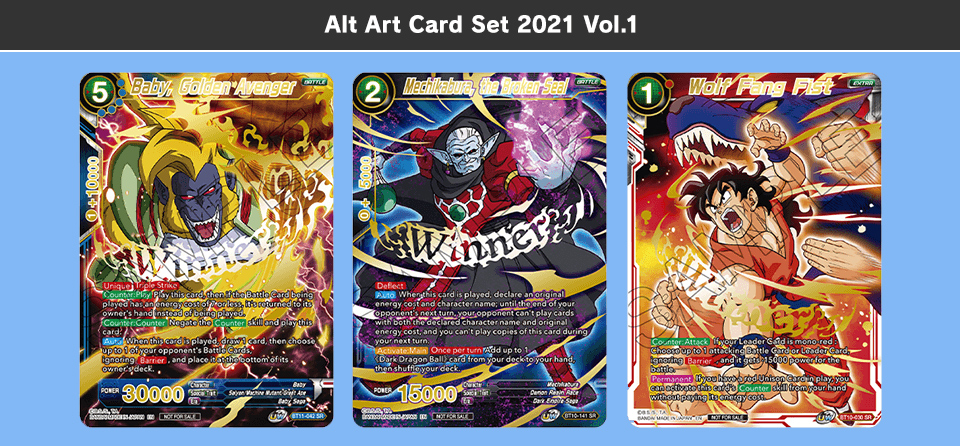 2nd-4th Place: 1 Special Winner Playmat, 8 Championship Pack 2021 Vol. 1, 3 Alt Art Card Set 2021 Vol. 1, Invitation (Certificate), 1 Bye for the Finals 2021 each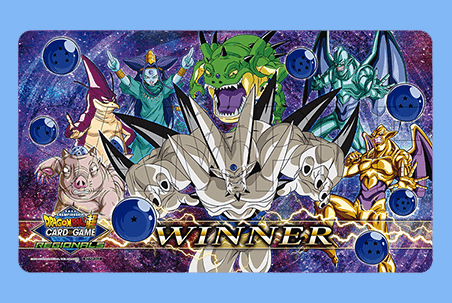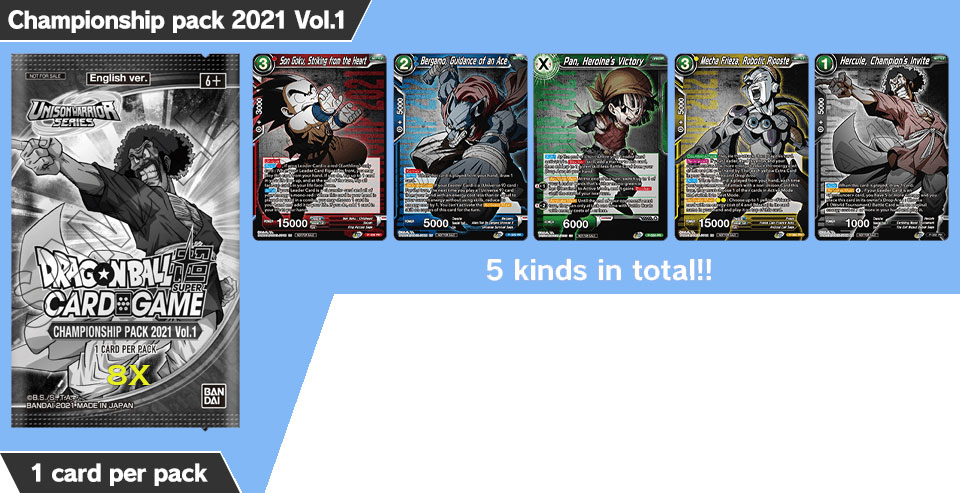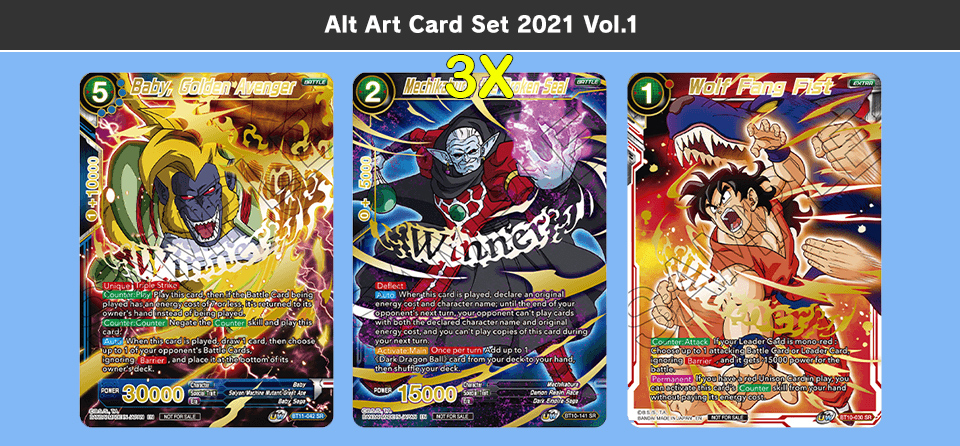 1st Place: 1 Championship Pack 2021 Foil + Hot Stamp ver., 1 Special Winner Playmat, 1 Winner Playmat Second Version, 10 Championship Pack 2021 Vol. 1, 3 Alt Art Card Set 2021 Vol. 1, Invitation (Certificate), 1 Bye for the Finals 2021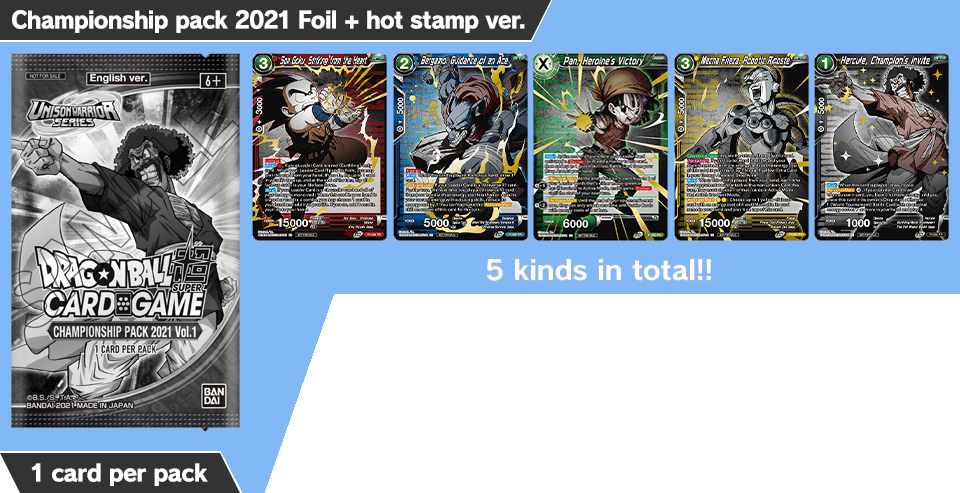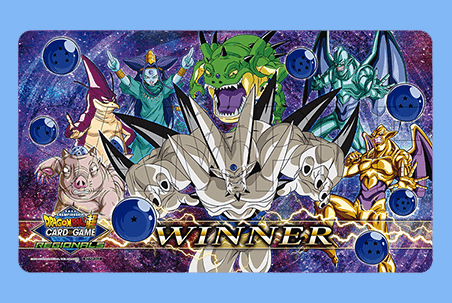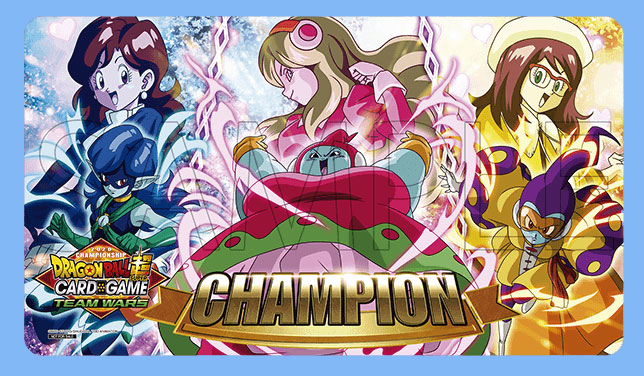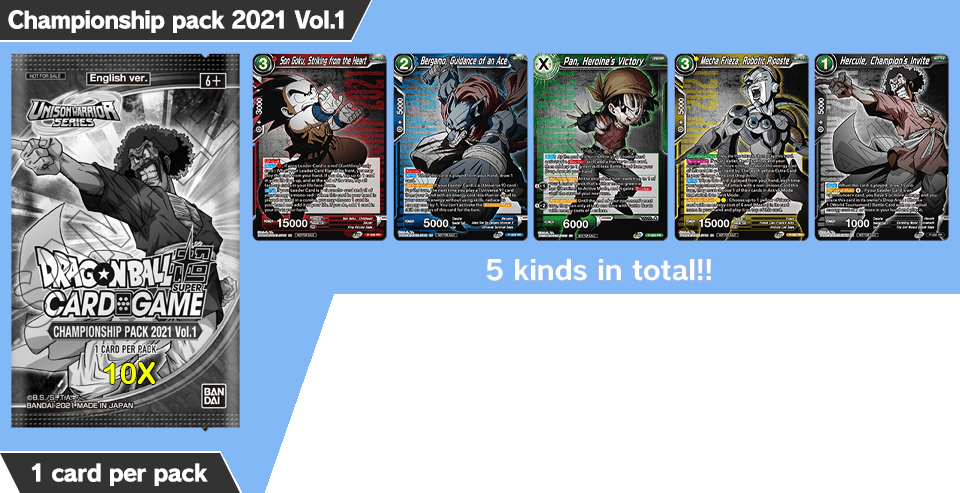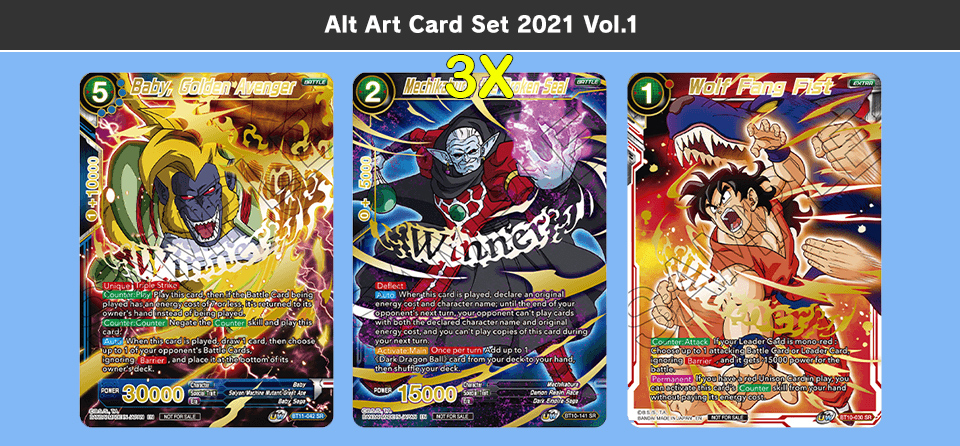 Giocatori Pre-Registrati
| N# | DATA PREREG. | PLAY ID | GIOCATORE |
| --- | --- | --- | --- |
| 1 | 20/04/2021 21:37:06 | 5700000610 | Philip Tarpini |
| 2 | 20/04/2021 21:56:26 | 5800001288 | Davide Pegorari ** VIP ** |
| 3 | 21/04/2021 10:24:43 | 1500000320 | Stefano Baronchelli ** VIP ** |
| 4 | 21/04/2021 22:11:42 | 3400000315 | Marco Mangiapelo |
| 5 | 22/04/2021 19:05:29 | 4500000691 | Lorenzo Zanuttigh |
| 6 | 25/04/2021 15:08:42 | 2700000891 | Enrico Russo |
| 7 | 02/05/2021 18:12:37 | 3700002890 | Amerigo De Simone |
| 8 | 04/05/2021 09:38:42 | 1900000908 | Davide Faccenda |
| 9 | 04/05/2021 15:05:50 | 4100001812 | Gianmarco Lampugnani |
| 10 | 04/05/2021 17:11:13 | 0700000615 | Giorgio Brunoni |
| 11 | 06/05/2021 18:11:32 | 4600000518 | Giancarlo Sciddurlo |